Wimberley is pretty widely known these days as a beautiful small town set in the Texas Hill Country. It has it's tourists, but still has that small town charm. With plenty of outdoor activities, wineries and restaurants and beautiful landscape...it's worth checking out if your needing a quiet vacation in Central Texas.
Just 45 minutes from the growing city of Austin, Wimberley is set far enough away in the Texas Hill Country to provide the small, slow down feel to get away from the city.
The glamours Blanco River and just as fun Cypress Creek present several swimming holes fit for kids and adults alike. And don't miss Market Days! A traditional market setting held on the first Saturday of each month from March through December.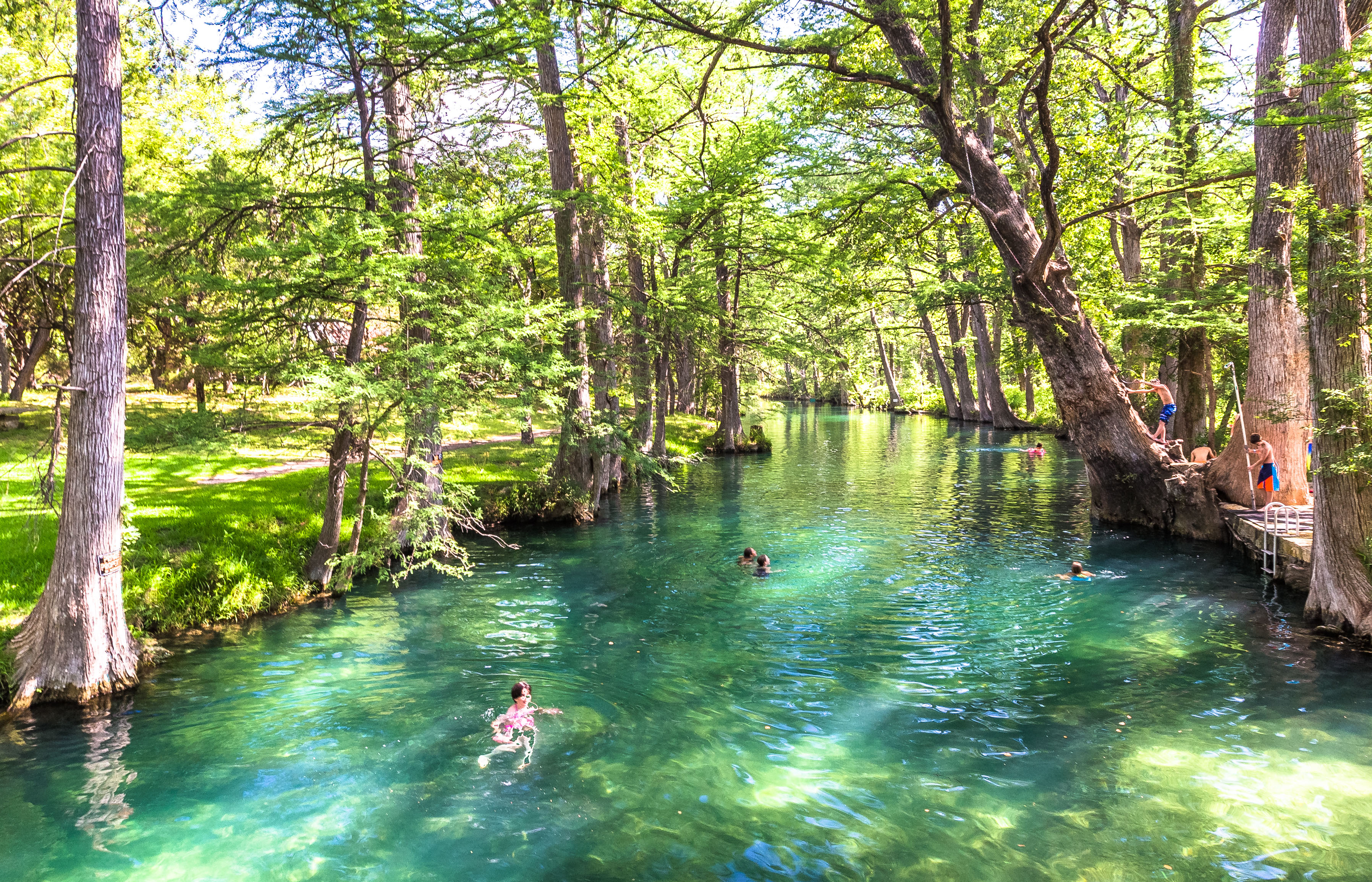 The small town also presents an amazing housing
Wimberley real estate
market. Your traditional Texas Hill Country homes, set in the rolling hills is the perfect place to find your dream home.
If you're looking for that small town, but still everything you need when it comes to a vacation spot or new area to relocate...you can't find many places better than Wimberley, Texas.